BRAZIL-WNT has a new coach, his name is Márcio de Oliveira, that is coach of São José EC. São José was the champion of Libertadores Cup, Brazilian Cup and Paulista championship last year.
Cristiane, Bagé, Fran and Formiga are playing to São José this year.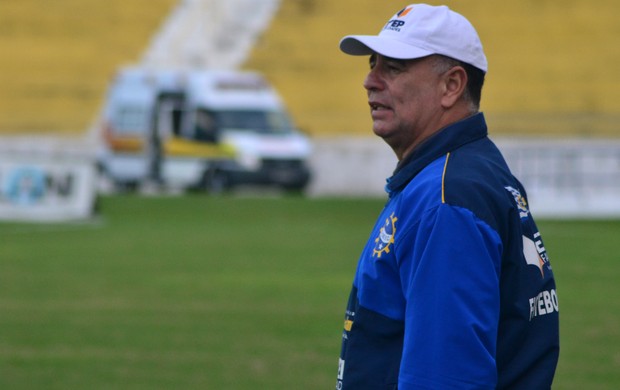 http://www.cruzeirodosul.inf.br/acessarmateria.jsf?id=436202
http://globotv.globo.com/tv-vanguarda-sp/jornal-vanguarda/v/com-novidade-fora-de-campo-meninas-da-aguia-tentam-final-da-libertadores/2258302/
Women's football enthusiast based in Brazil. Supporting and raising the profile of the women's game.